Welcome
The body is a magic temple, your vehicle in life. Treat it with care and it will serve you for years to come. Your biological and emotional uniqueness deserves respect, and optimal health can only be attained when each person is viewed in that way. ~ Madeline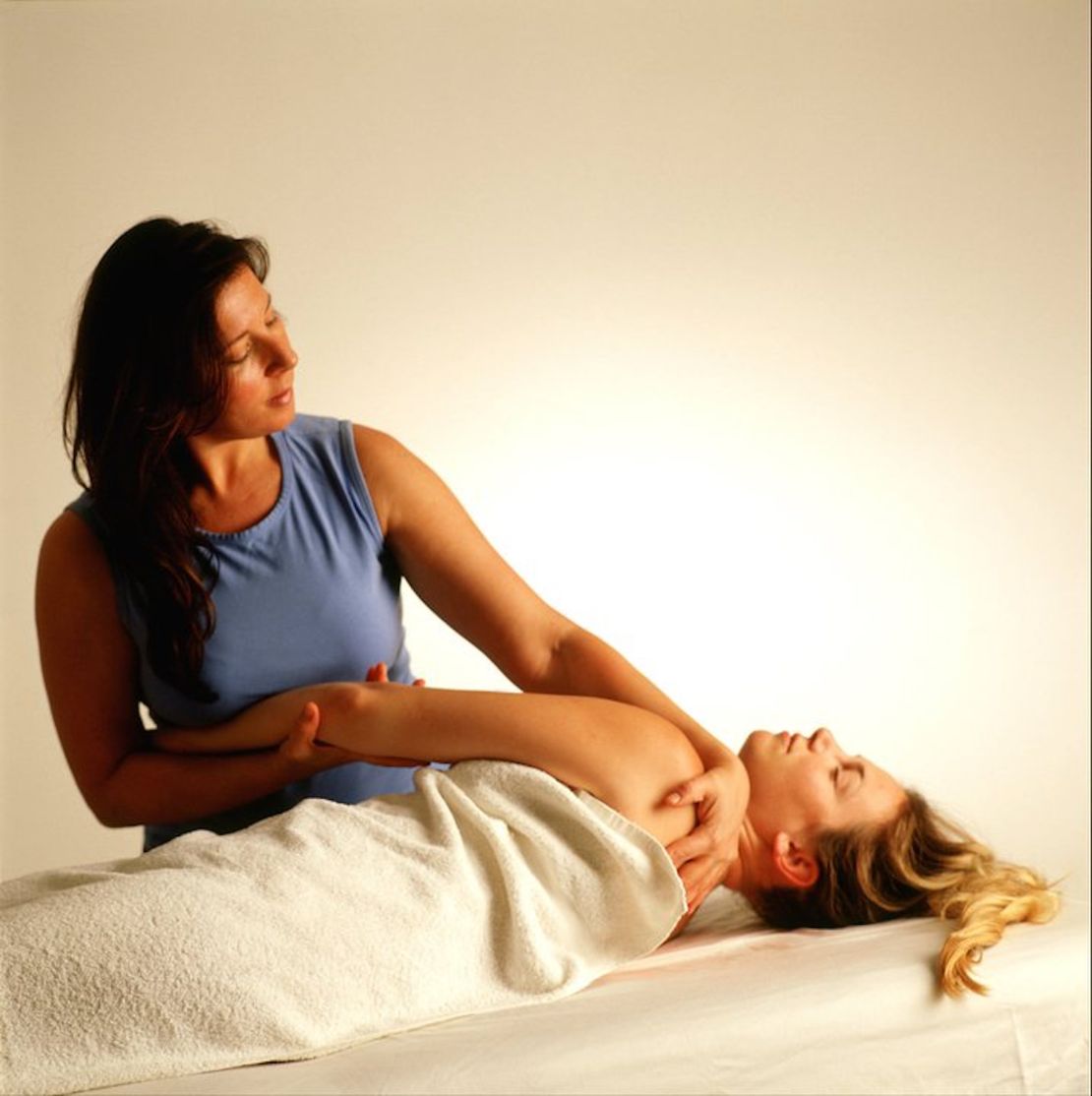 My name is Madeline Michaels, New York State Licensed Massage Therapist and Energy Wellness Specialist. I am a creative intuitive by nature and I am inspired by you, the client, who brings out the best in me.
At the heart of my practice, my goal is to help promote deep relaxation and facilitate healing. The techniques I use enhance lymphatic drainage and energy flow, improve flexibility, reduce chronic and acute stress.

Life is a journey of discovering what makes us feel vibrant, alive, and connected to our bodies. It brings me great joy to serve others in this meaningful way. I look forward to meeting you and assisting you on your personal wellness journey. For more information or to book a session; click here.
Madeline E Michaels
Licensed Massage Therapist
Bio-Energetic Wellness Coach
Loomis Digestive Health Specialist
License No. 18KT01466000