Welcome
The body is a magic temple, your vehicle in life. Treat it with care and it will serve you for years to come. Your biological and emotional uniqueness deserves respect, and optimal health can only be attained when each person is viewed that way.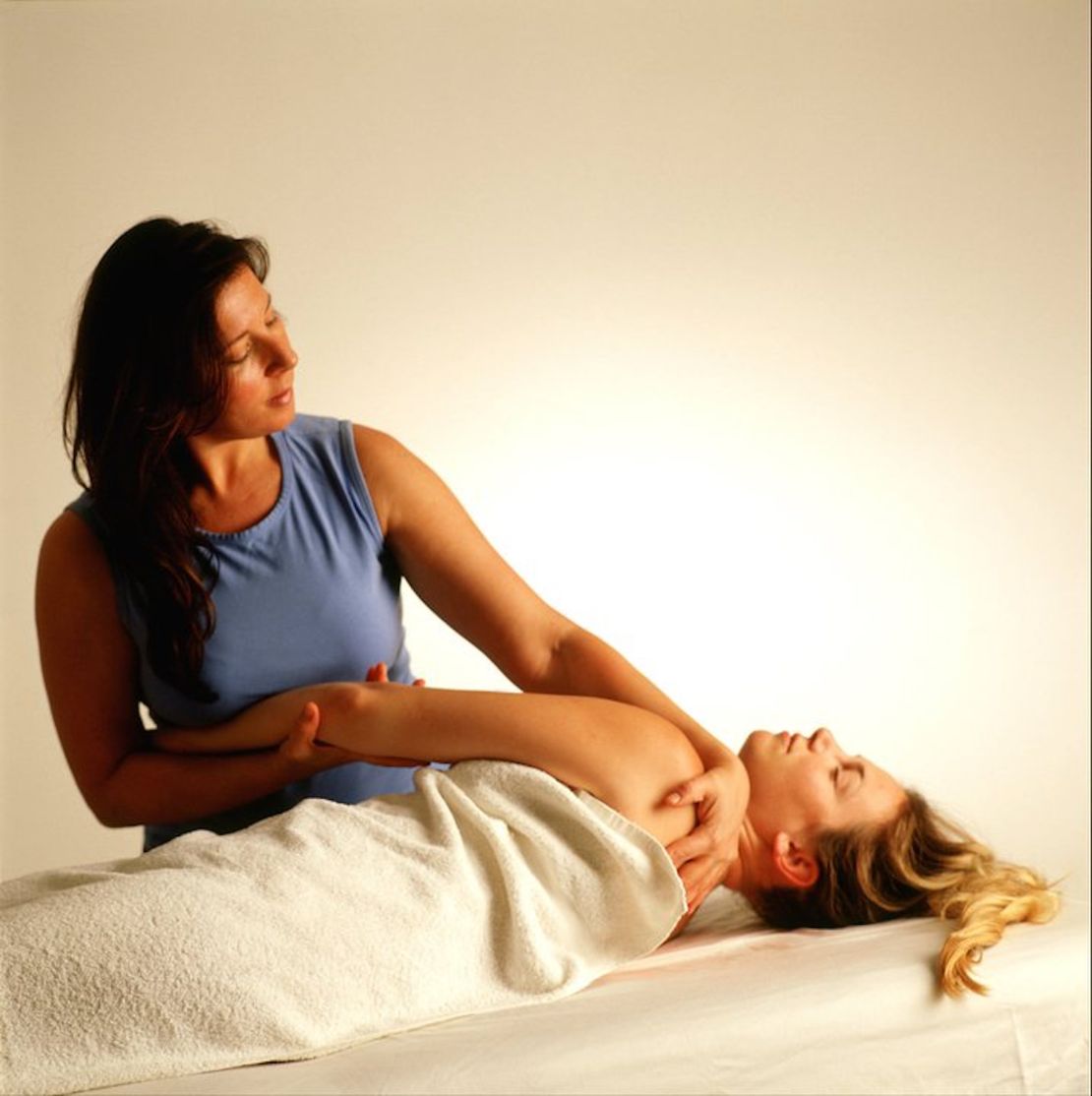 My name is Madeline E. Michaels, New York State Licensed Massage Therapist and Energy Wellness Specialist. I am a creative intuitive by nature and I am inspired by you, the client, who brings out the best in me. In my years of research on the human body, I have found that some techniques work well temporarily and go away in a few days, while others take the treatment's effect and now live in a permanent transformation.
What I have done that works was to look at each person as the individual they truly are, and I have developed my empathetic skills to find which treatment will work and lead to their healing. It brings me great joy knowing that I can serve people this way. Click here to book a session.
Yours in Health,
Madeline E Michaels
Licensed Massage Therapist
Bio-Energetic Wellness Coach